Mjesto održavanja / Venue


Konferencija će se održati na Sveučilištu VERN'.
Adresa:
Iblerov trg 10, Zagreb (I. i II. kat)
Početak konferencije: petak, 10. svibnja 2019 u 9 sati.
Završetak konferencije: subota, 11. svibnja 2019. oko 17 sati.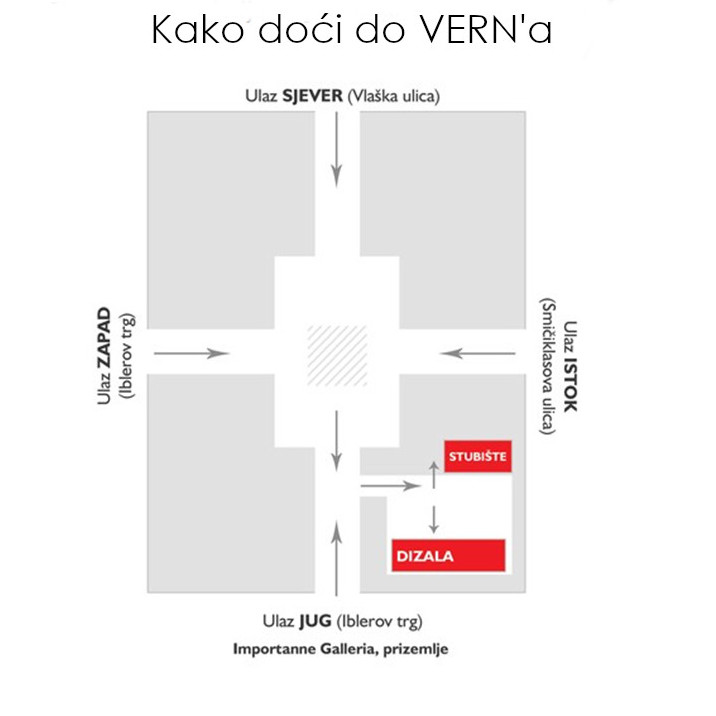 The conference will take place at the VERN' University.
Address:
Iblerov trg 10, Zagreb (1st and 2nd floor)
Beginning of the conference: Friday, May 10, 2019 at 9:00 a.m.
End of the conference: Saturday, May 11, 2019 at approx. 17:00 p.m.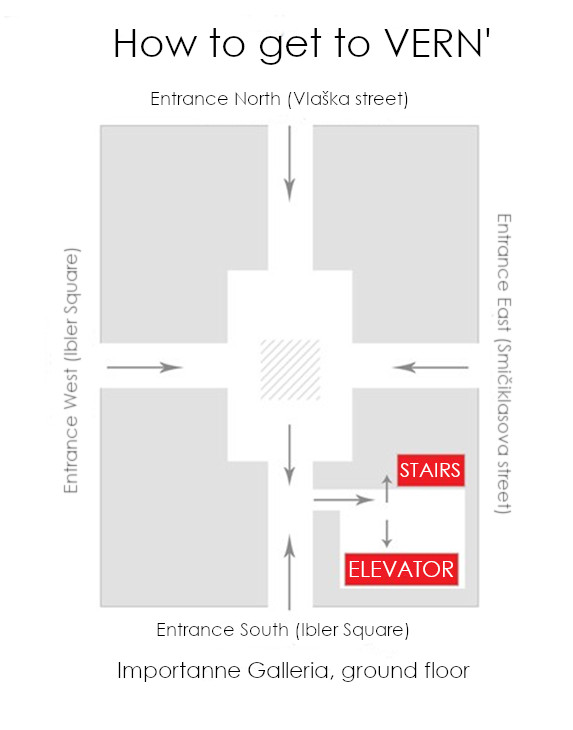 ---
How to get from Zagreb airport to Zagreb?

Bus transportation
The transportation company Pleso Prijevoz offers a bus service from the airport (Zračna luka Franjo Tuđman) to the bus station (Autobusni kolodvor). The bus runs every day of the week, two times per hour. Travel time between the two places is 35-40 minutes. The bus station in Zagreb is a 15-minute walk from the main railway station and 20 minutes from the city center. The last bus leaves at 22:30 from Zagreb Airport. A single ticket costs 30 HRK (around 4 EUR). Please consult website and timetable Pleso Prijevoz (http://plesoprijevoz.hr/).
TAXI
A taxi ride to the center of Zagreb costs at least 150 HRK (around 20 EUR).
Uber is available in Zagreb.
More about Zagreb here: http://www.infozagreb.hr/&lang=en.